Seeking A Lender for Financing a Used Car in Canada?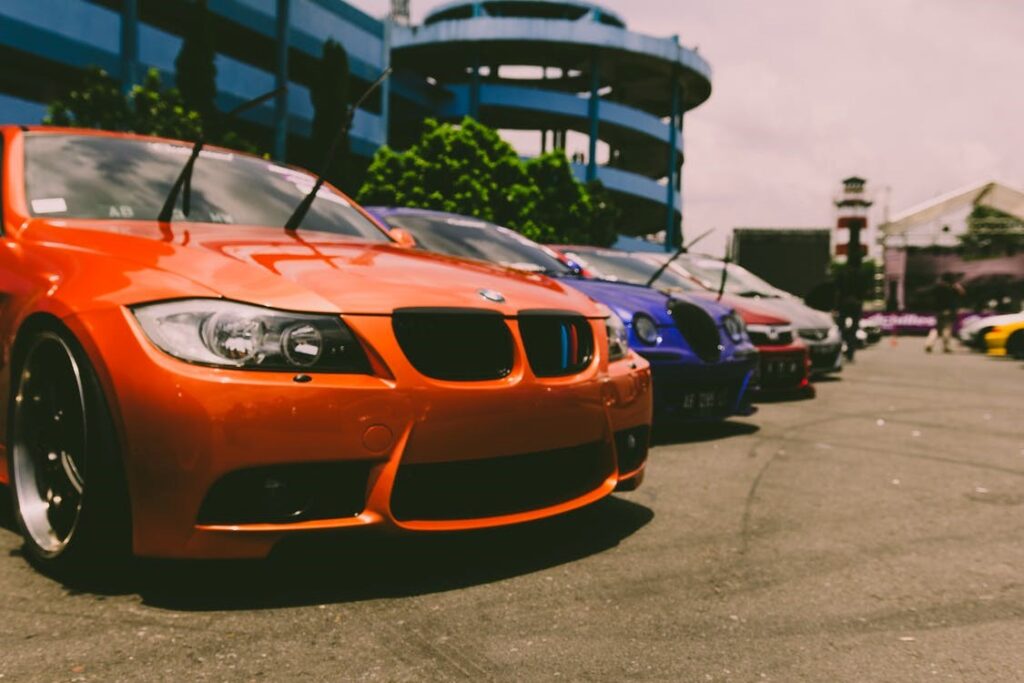 Auto financing a used car can be a great way to get the car you want without having to pay the full price upfront. There are a few things to consider when financing a used car, such as the age of the car, the mileage, and the condition of the car. You will also need to consider your own credit history and income.
There are a few reasons why people might prefer to finance a used car over a new one. Used cars often have lower monthly payments, since you are not financing the full price of the car. Used cars also tend to have lower insurance rates, since they are not as valuable as new cars. And finally, used cars don't depreciate as quickly as new cars, so you can often sell them for a higher price later on.
First Nation Powersports is a great option for auto financing a used car. We have a wide selection of cars to choose from and our financing options are flexible. We can work with you to get the best financing option for your needs.
The interest rate you will pay when financing a used car will depend on a few factors, including your credit score, the age of the car, and the length of the loan. Generally speaking, you can expect to pay a higher interest rate on a used car than you would on a new car. However, if you have good credit, you may be able to get a lower interest rate.
We offer auto financing and ATV financing for all types of customers, whether you have good credit, bad credit, or no credit at all. We have a wide variety of options to choose from, so you can get the best deal for your needs. Auto financing a used car is easy with First Nation Powersports!
A car is always a useful asset to have no matter which stage of life you're in. However, buying a car can be one of the biggest yet toughest decisions you might have to take. What can make it even more difficult is having to figure out how to finance this purchase.

We provide auto financing services that can make your life a lot easier. We believe in providing the best services possible to our clients which is why we focus on excellent communication along with some of the best financing deals you'll find. Furthermore, we also know that financing a used car can be hard when you're new to the country, which is why we've made it easier for everyone to buy a car no matter where you're from. Here are some reasons why letting us finance a used car for you is the perfect idea. View our full inventory of cars, vans and ATVs today.
Don't delay any longer—get started with our auto financing pros today!