Did you know there are over ten different types of cars? Each type of car provides a unique set of benefits that appeal to people in different ways. Ultimately, the type of car you get depends on whether its benefits match up to your needs or not. There's no point in owning a car that goes 250 kilometers per hour if you're living in a densely populated area where the speed limit doesn't exceed 60 kilometers per hour!
So, what type of car should you get as a first-time buyer? Here are three common types of cars and why it's worth buying them.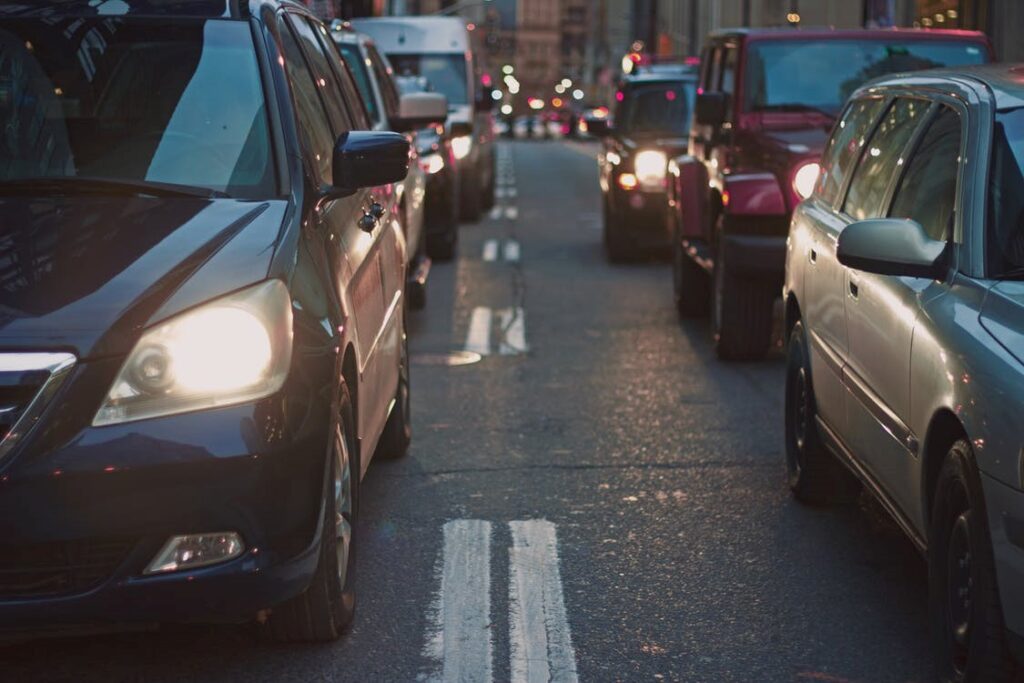 1.    Sedans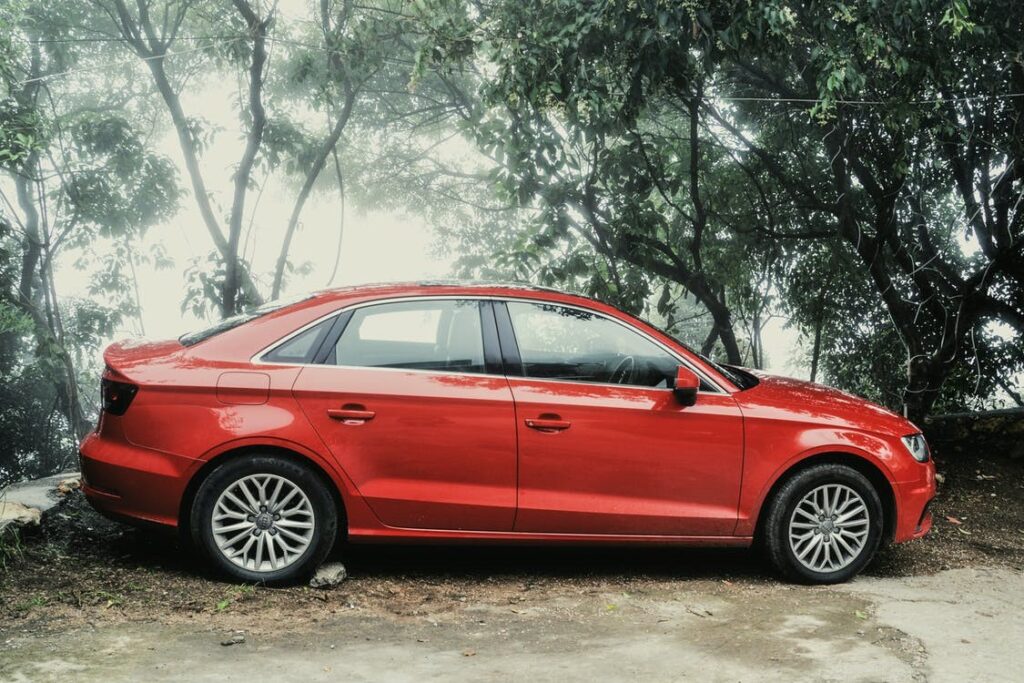 Image Filename: red-sedan
Image Alt-text: A red sedan
What Are They?
Sedans are one of the most popular types of cars. They're designed for comfort and feature three separate sections—the engine bay, passenger cabin, and the boot. They have a fixed metal roof and two rows of seats to accommodate five passengers. They also feature a roof that doesn't have any steep slopes, allowing for equal headroom for both the front and back passengers.
Sedans typically have four doors, although there are a handful of models that feature two doors. Sedans that feature a truncated roofline are known as hatchbacks, while those that feature an elongated design with a single slope from the roof to the tail are called fastbacks.
Why Should I Get One?
Sedans are one of the most affordable types of cars because of their popularity. In other words, you're more likely to get a second-hand sedan than any other car type. They're also comfier than other car types and easy to maintain because car parts are readily available. This makes them ideal for first-time buyers.
Sedans provide the perfect balance of utility, speed, and comfort. Therefore, if you're looking for a car that's well-rounded and offers a bit of everything, sedans are your best bet. Whether you need to give your friends a lift, head to the local grocery store, or drive at speed on a highway, sedans are perfect for you.
2.    Sports-Utility Vehicles (SUV's)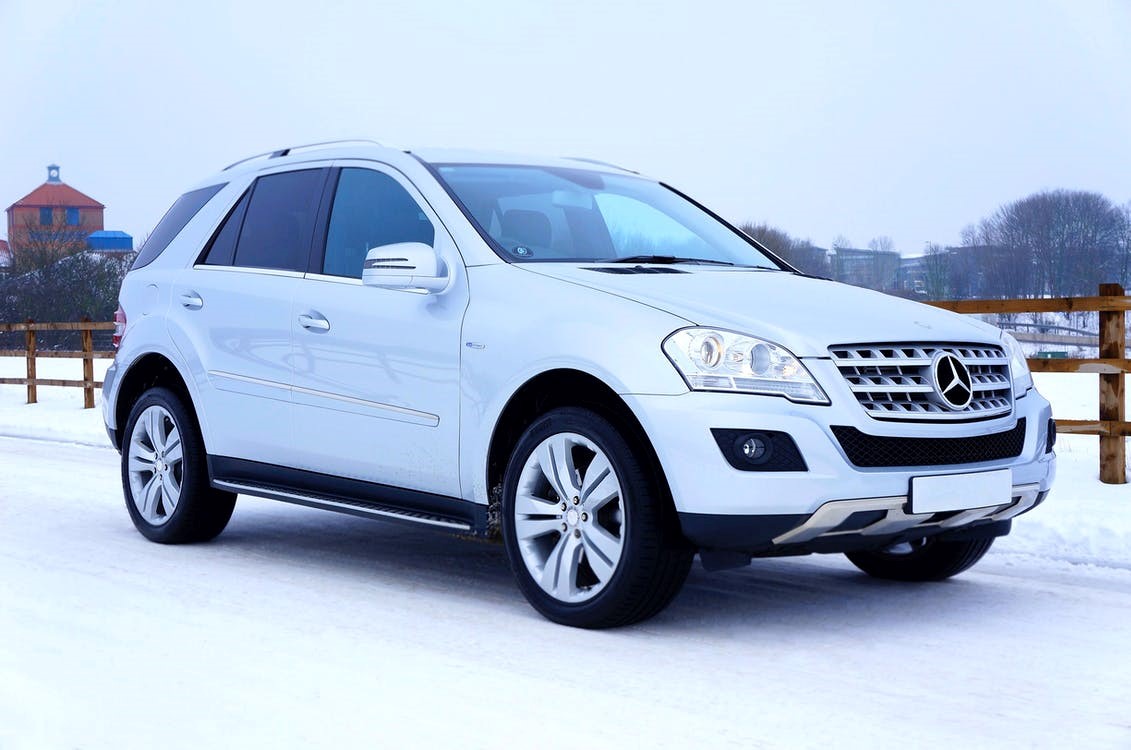 What Are They?
Sports utility vehicles—or SUVs for short—combine off-road capabilities with urban driving. They typically feature a four-wheel-drive system that transmits power from the engine to all four tires individually. This makes SUVs easier to handle in severe off-road conditions like deep waters or roads covered in snow.
SUVs have a unique design characterized by their ground clearance and body shape. It's common for SUVs to have a longer bonnet because they require bigger engines. They're also higher off the ground and all their passenger seats can be folded down to make space for cargo.
Why Should I Get One?
If you're going to be traveling with lots of passengers, it's worth investing in an SUV. It's also worth buying an SUV if you need to travel with a lot of luggage. For instance, if you need boot space to pack your snowboarding gear or golf bags, SUVs are ideal.
Buying an SUV is also beneficial if you live in a remote area where most of the roads are made of dirt rather than tarmac. However, we wouldn't recommend first-time buyers to get SUVs because they're harder to drive than other car types like sedans.
3.    Convertibles
What Are They?
A convertible is any car with a removable or retractable roof. Convertibles feature roofs that are typically made using a combination of metal, fabric, and plastic. However, there are also numerous convertible models that have no fabric in the roof design. These are known as hardtop convertibles.
Convertibles with automatic retractable roofs feature a space above the boot where the roof folds into. On the other hand, convertibles with removable roofs normally have a bigger boot where the roof can be stowed. They also have buttons lined across the edge of the car for the removable roof to clip onto.
Why Should I Get One?
If you live in an area with moderate temperatures and want to breathe in the fresh air as often as possible, there's no better type of car to buy than a convertible. Convertibles also offer more driver visibility than any other type of car. Therefore, if you're a first-time car buyer and you've just learned to drive and you're afraid you'll scratch your car, get a convertible!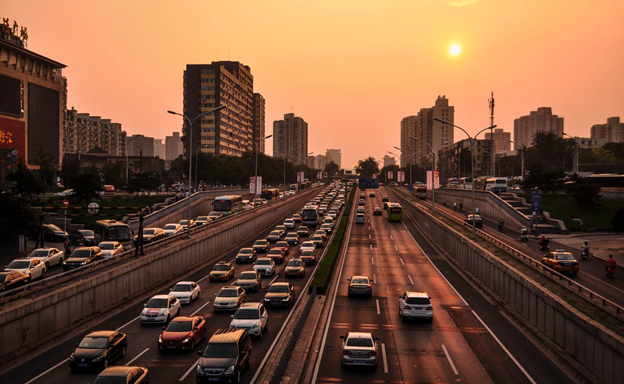 If you're looking for bad credit car loans, our team of experts at First Nations Powersports is ready to help you. We help members of the First Nations Community to finance used cars through aboriginal car loans. We don't charge mandatory down payments and offer up to $500 in rewards for customer referrals. We also publish comprehensive news articles on topics like improving your credit and buying used vs new RVs.
Find out more about our services by leaving us a message on our website.