More people than ever before are acquiring loans for their cars. Rather than opt for leasing options, people are deviating toward financing options as they provide them with more freedom in general. With rising costs of living, it's more reasonable than ever for people to finance their vehicle as it can actually be a better way of living considering the commute expenses you can cut out on. Here's everything you need to know before financing a car: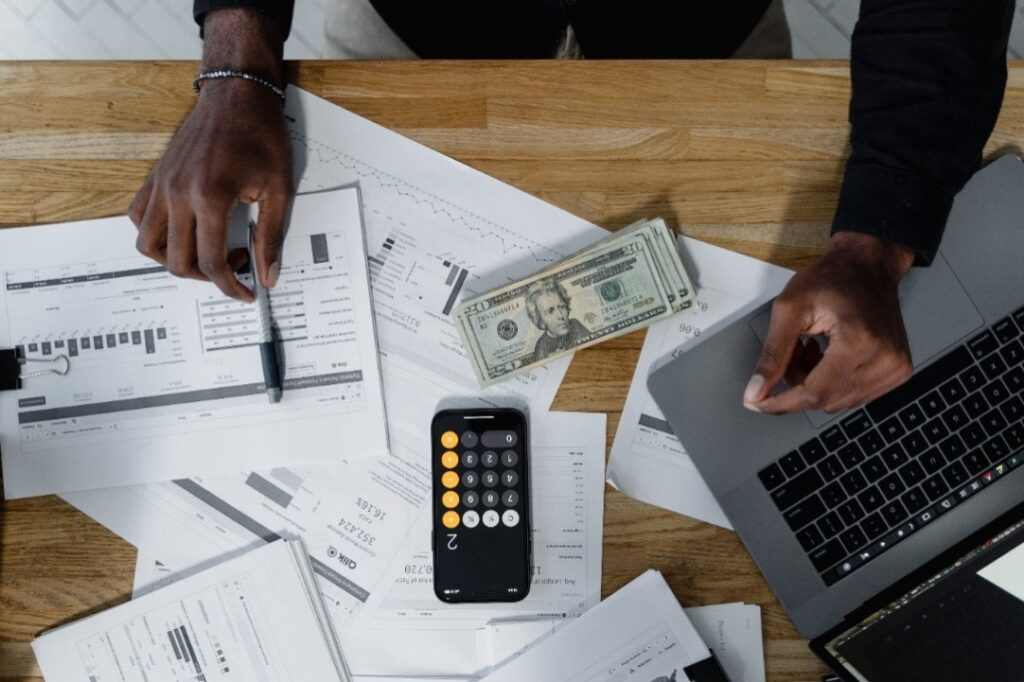 financial-management-financing
How Does Financing A Car Work
If you don't have the means to purchase a car outright, financing a car is a great option. It's fairly common for people in Canada to finance their vehicles. Unlike the leasing option, financing allows you to be the owner of the car, provided you follow all of the terms and conditions of the agreement that you made with your lender.
Details of The Procedure
There's a lender that extends the credit, which is the same as the total cost of the vehicle, and allows you to acquire the vehicle. While you do own the vehicle, it's important to know that the car is held as security for the loan. Essentially, this allows the lender to protect themselves from any loss and acquire their money back in case the borrower becomes a defaulter. This procedure is called a repossession, and the lender can take away the car from you and sell it off to cover the dues you owe them.
You can acquire these loans from a bank, car dealership, any online lender, or some form of the institute that legally provides loans. Once you've finished your payment terms and have made all your payments on time, you own the vehicle outright.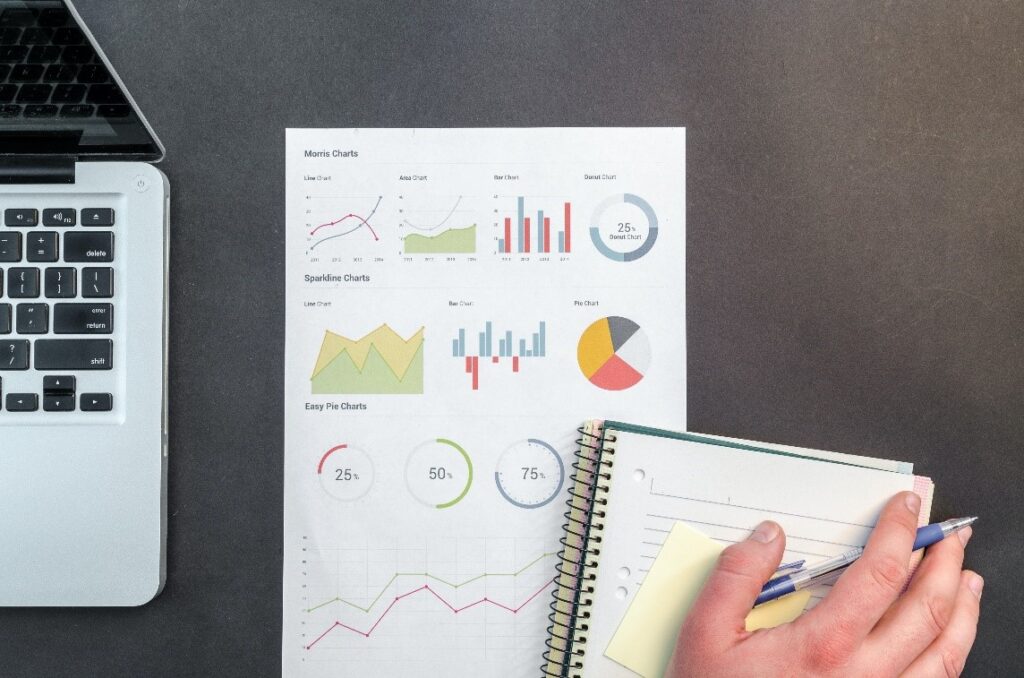 Requirements for Car Loans in Canada
Loan requirements can vary depending on the vendor you're working with. Generally, you can expect most lenders to require all of the following when you're requesting a loan:
Government-issued identification
Proof of residency in the country
Any proof of income, such as salary slips.
A car insurance.
Being of legal age in the territory you're in.
Getting a Good Financing Offer
To put it simply, your emphasis should be on getting a deal that works for you, such that you don't end up paying off the loan for 10 years or so, but all the monthly payments are also feasible for you. The emphasis here is on feasibility.Knowing this tidbit, you need to focus on the loan's terms and interest rate.
It's somewhat of a balancing act as the shorter the loan term, the less interest you'll pay and the faster you will own the car. But each monthly payment might be much more significant and harder to manage because of that.The interest rate should be low, as low as it can feasibly be as high-interest rates mean you might end up paying significantly more in the long run. People generally opt for a higher down payment or work on improving their credit score, which makes them eligible for lower interest rates. In a nutshell, the best deal is something that works for you, be it acquiring a cheap car or getting one as your own in the fastest time possible.
If you have a perfect credit score, you will be eligible for 0 percent financing cars. You can only get these kinds of deals from automakers and dealerships. They're considered ideal and allow the relevant parties to boost their sales, making it a win-win situation for everyone.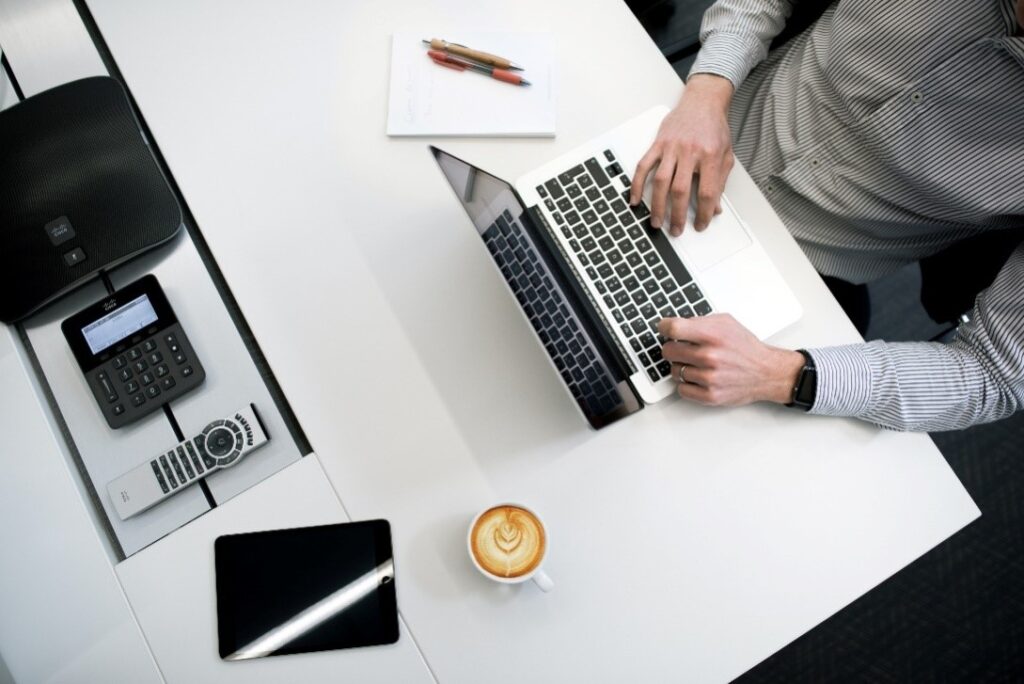 But it's fairly difficult to manage a good credit score, let alone a perfect one. What option do you have in such a case?
Can You Get A Car Loan Despite Bad Credit?
While there are great incentives for people that maintain a good credit score, people with a bad credit history aren't discriminated against. Many might argue that they have various reasonable offers more than ever before. Certain financial authorities such as banks might be likely to reject someone after determining that their credit score dictates that their financial affairs aren't in order, you can work with other lending authorities for your case.
The most crucial step to financing your car is opting for a car loan approval, and you can find assistance and guidance in that procedure via First Nations Powersports. We're offering vehicle approval services and used financing car approval. If you're struggling with poor credit, you can work with our bad credit car loan specialists.
With First Nations' auto financing, you have access to car loan approval and also finance used cars. Our business is dedicated to building a community and helping out others. Reach out to us today to get started on your car approval procedure right away.