Rather than outright purchase vehicles, people generally opt for loans. This is generally considered a smarter move as it allows people to manage their regular finances in an efficient manner while acquiring larger purchases. Car loans allow people to purchase the vehicles of their dreams and ones that meet their requirements, often which they wouldn't be able to purchase on their own in one go. Many people are uneducated about how car loans work and what they pertain. Here are all of the relevant pieces of information that you'd want to know: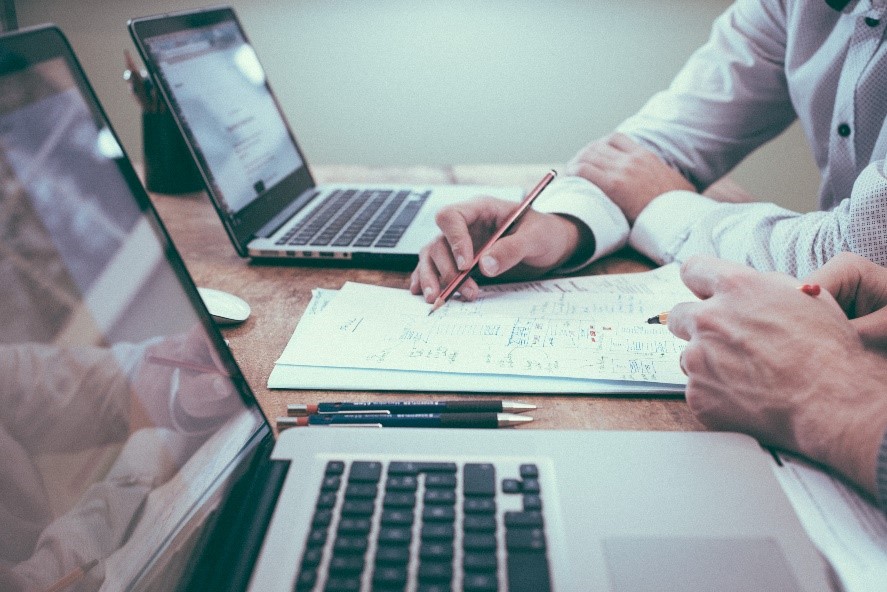 Image alt text: A car loan expert and client going over documents.
Requirements for Car Loans in Canada
Loan requirements can vary depending on the vendor you're working with. Generally, you can expect most lenders to require all of the following when you're requesting a loan:
Government-issued identification
Proof of residency in the country
Any proof of income, such as salary slips.
Car insurance.
Being of legal age in the territory you're in.
Consent to a credit rating check
Getting the Best Interest Rate
Before you commit to any deal, it's always wise to do some shopping around to compare the various interest rates being given by the banks or financial institutions around. Generally, there aren't any standard rates so you will have some level of fluctuation depending on the lender.
Note that even the slightest deviation between rates of interest can make a significant difference in the amount you end up returning to your lender. Similarly, some offer floating interest rates while others have flat rates. Make sure that you're getting the best deal around you by surveying as many options as possible.
Documentation Process
A lender has to follow certain norms, which are done to get information from the customer. Lenders want to ensure that you're capable of paying back your loan and have some credibility in your dealing with finances, so they'll acquire documents like a credit record so that they can fulfill car loan approval. For this reason, many people opt for pre-approved car loan financing before they begin looking for a particular model.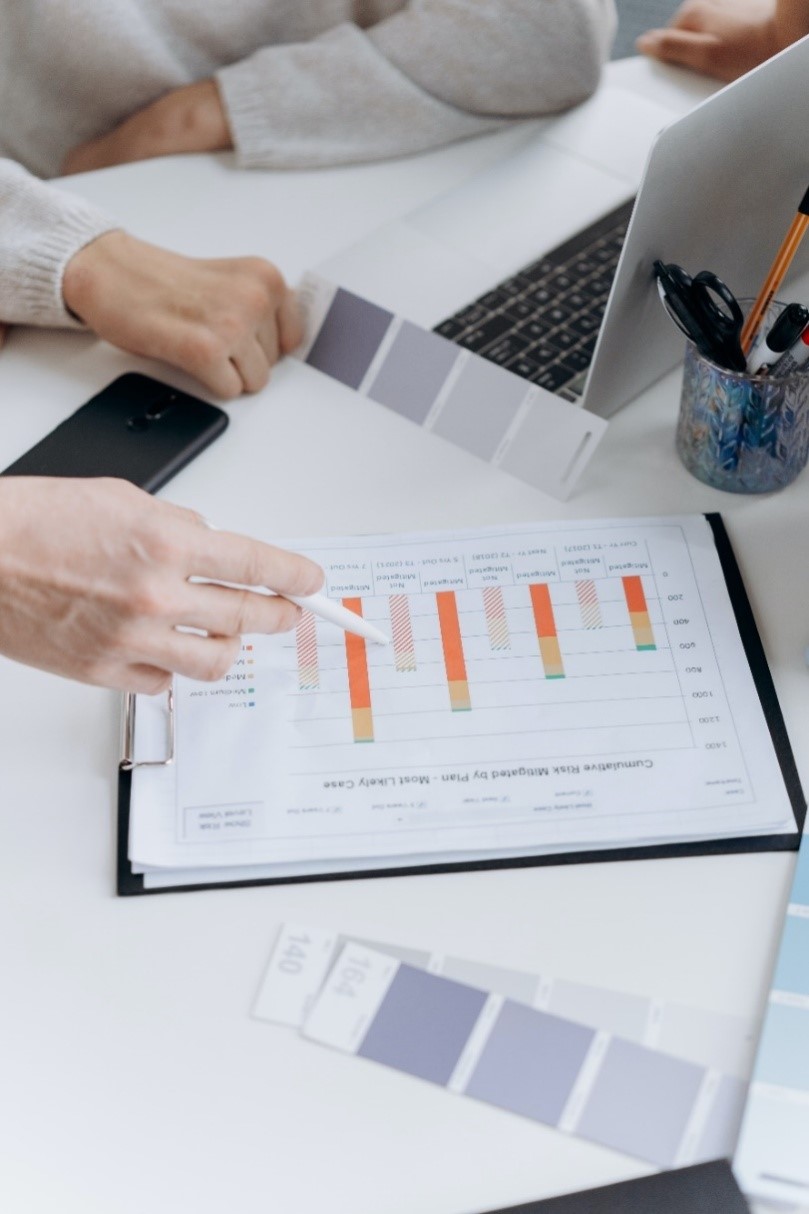 Image alt text: Credit consultant explaining finances on paper.
This has two major advantages. Firstly, the car loan procedure is much more streamlined because of this and secondly, you have some room to bargain with the lender you're working with. People tend to push for add-ons or try to close the deal with lower fees because of this aspect.
Picking Your Loan Repayment Tenure
One of the core factors that can make or break a loan deal is the loan repayment terms. It's always recommended that you do the math for yourself rather than dictate any lending authority to sell you that you're doing better in a particular deal. It's common for people to receive a deal that has a lower EMI amount than any other option, but the deal spans more than 7 or 8 years. Once you do the math for yourself, you'll realize you end up paying a lot more than you initially thought.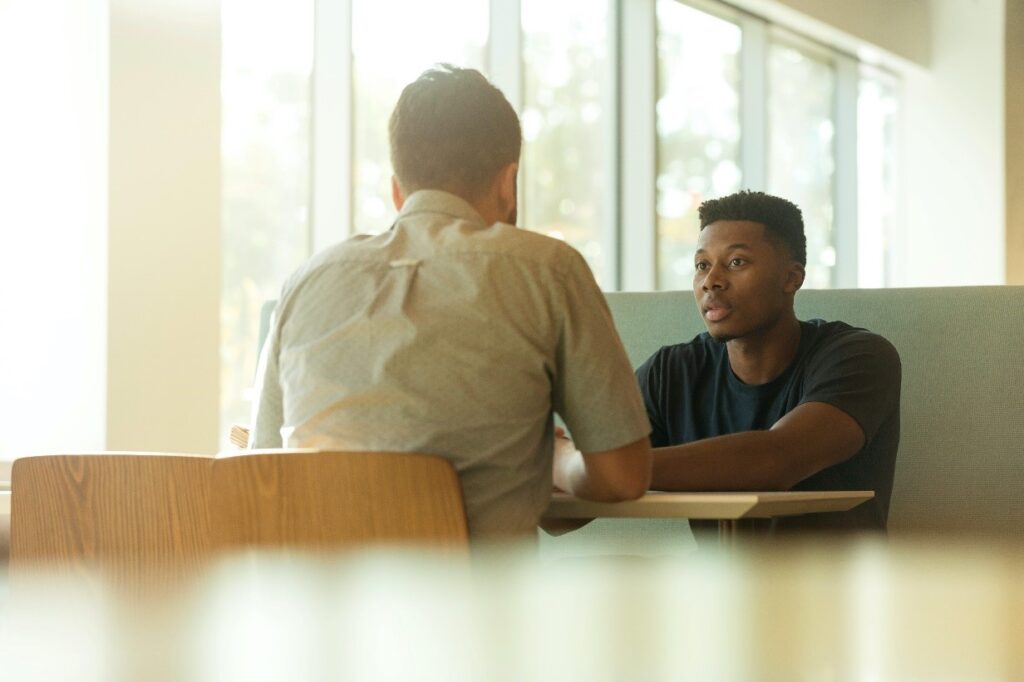 Image alt text: A car loan expert and the client having a discussion.
Opting for the minimum loan repayment tenure is ideal as it helps you bring down the overall expenses. These are the variables you need to pay attention to:
Overall Loan EMI
Any service and processing fees.
Taxes.
Foreclosure penalties.
Doing the Math
Various websites online reduce the need for you to do all of the calculations, as you can find EMI calculators to calculate monthly expenditures based on your interest rate. Look into the different lending options available, as these may have varying processing fees as well. Some authorities require you to pay the service tax in one go as a lump sum, while others offer the leverage to pay on a yearly basis.
You should also do all the research you can about any foreclosure policies and rates that your respective lender enforces to make sure you know what you're signing up for.
Learn About Schemes and Offers
Banks and lenders provide all kinds of incentives and deals to pull in more customers, providing them with the best options possible. Assuming that your credit profile is strong, you might have the opportunity to go with better deals. Some authorities will be more willing to work with you and offer you more for bargaining. Various people end up with a 0% finance scheme on their car loan amount, but several of these aspects depend on your initial credit standing, to begin with.
If you're looking for a car loan approval, you can consider working with First Nations Power-sports. We're offering vehicle approval services and used financing car approval. We are also bad credit car loan specialists, so First Nations' auto financing can help those with poor credit history have access to car loan approval and also finance used cars. Our business is dedicated to building a community and helping out others. Get in touch with us today to get started on your car approval procedure right away.